"NO WORK NO CHECK"
Let's get to work! NWNC Athletic Club is home - where nothing is given, only earned. It is our passion to elevate your daily routines through strength, movement, and mindset. Here, you own your greatness.
CLAIM FREE INTRO CLASS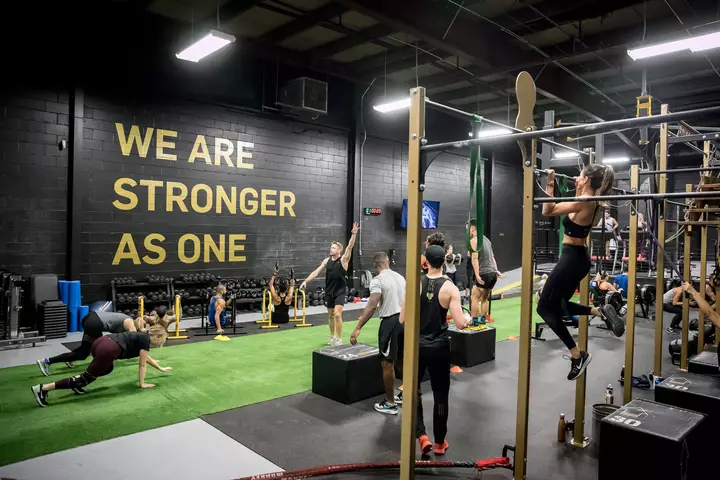 OUR STORY
NWNC Athletic Club opened in 2019 with the mission of assisting individuals on their health and wellness journey, by prioritizing the power of community. Located in Eau Claire, Wisconsin, NWNC has seen significant growth. Our team consists of dedicated individuals who have the desire to uplift their community. Our variety of classes allow a pathway for all fitness levels.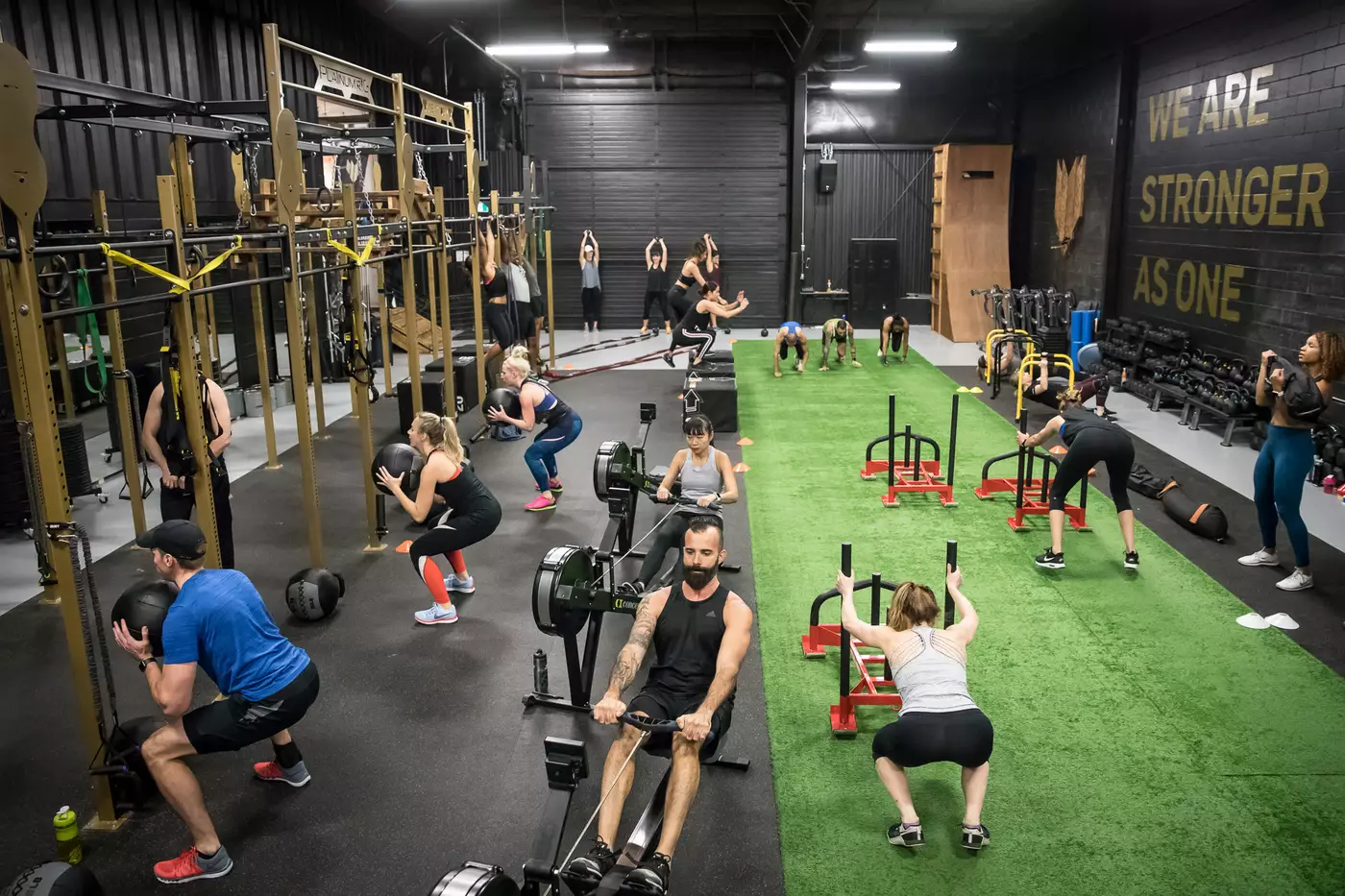 CONTACT US
123 Barstow St. Eau Claire, WI 54703
NWNCAthleticClub@gmail.com
(715)-123-456