We are Succs to Succ!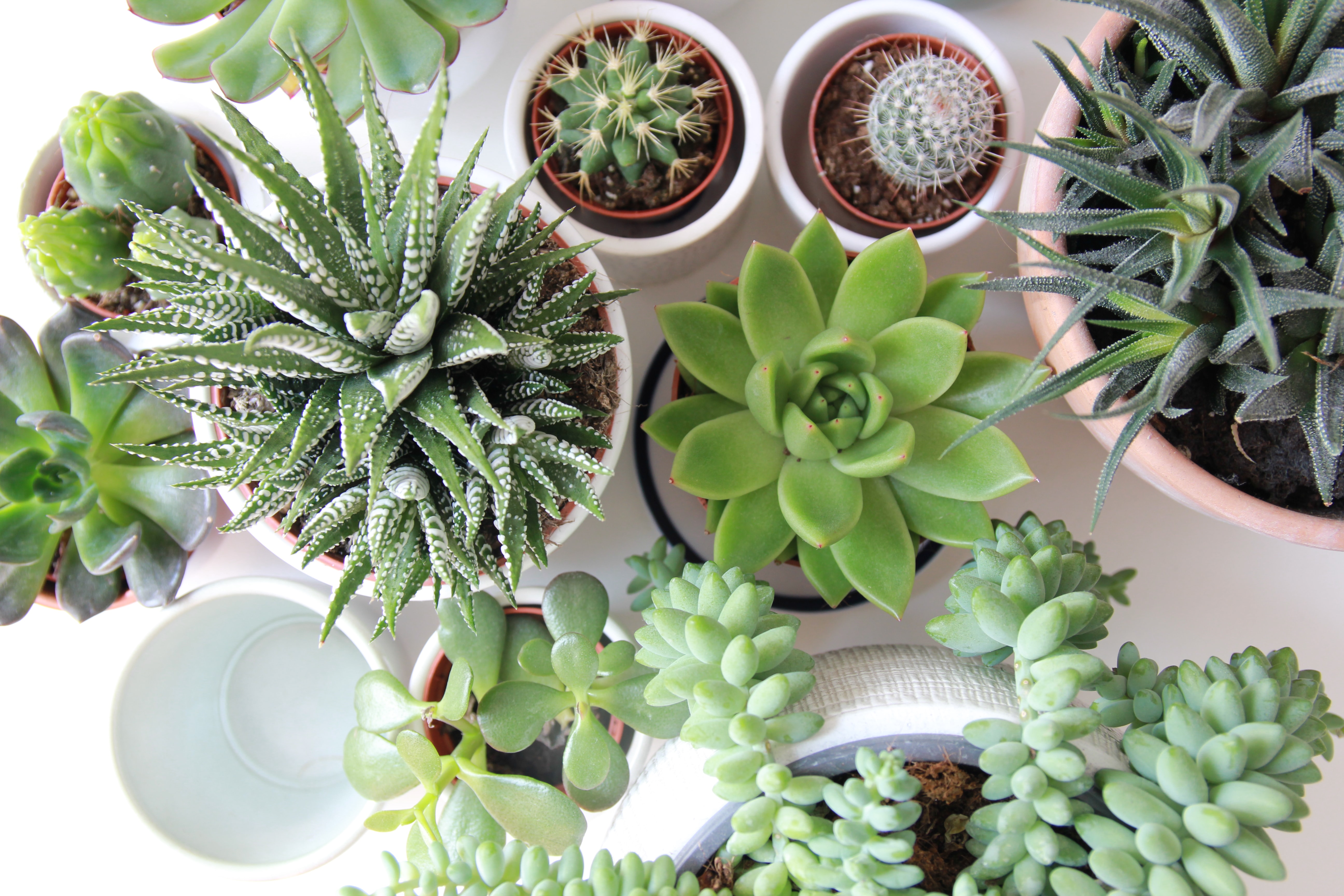 We are a woman owned, small, local business located in the heart of downtown Eau Claire, WI. Not only do we have a greenhouse that supplies anything and everything succulent related, but we also provide advice and products to assist new and advanced plant enthusists. We also provide alternate non-living options for those who adore succulents but cannot decicate the time to care for a living one such as faux succulents and room decor. From standard to homemade potting soil, locally created pots and artowrk, advice and classes for succulents, vibrant decor peices, and a massive variety of succulents, we aim to be the one-stop-shop for succulent related needs.
Featured Product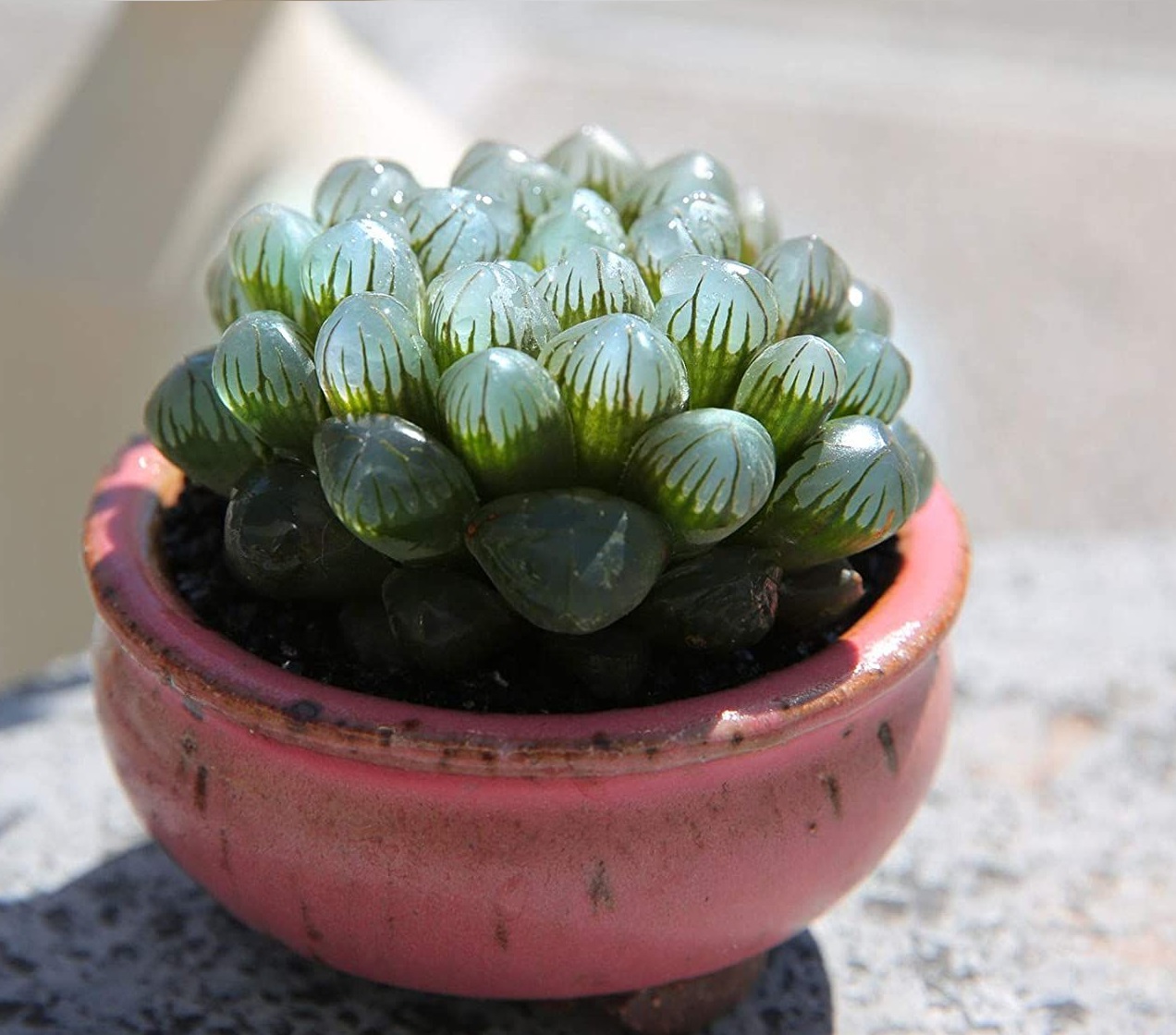 Haworthia Cooperi - $5 - $24
Also known as Window Haworthia, this little plant is natively found in Eastern Cape Province, South Africa. It is well liked from it's transparent leaves and it's adaptablity.
Covid Notice!
We will be requring masks within the store until further notice for the protection of our own empoloyees and customers. Thank you!
Succs to Succ is Hiring!
Check our "About Us" section for more information on open positions!
New Delivery Options!
We now offer curbside pickup as well as pick up in store! Use code pickmeup10 for 10% off your first pickup purchase!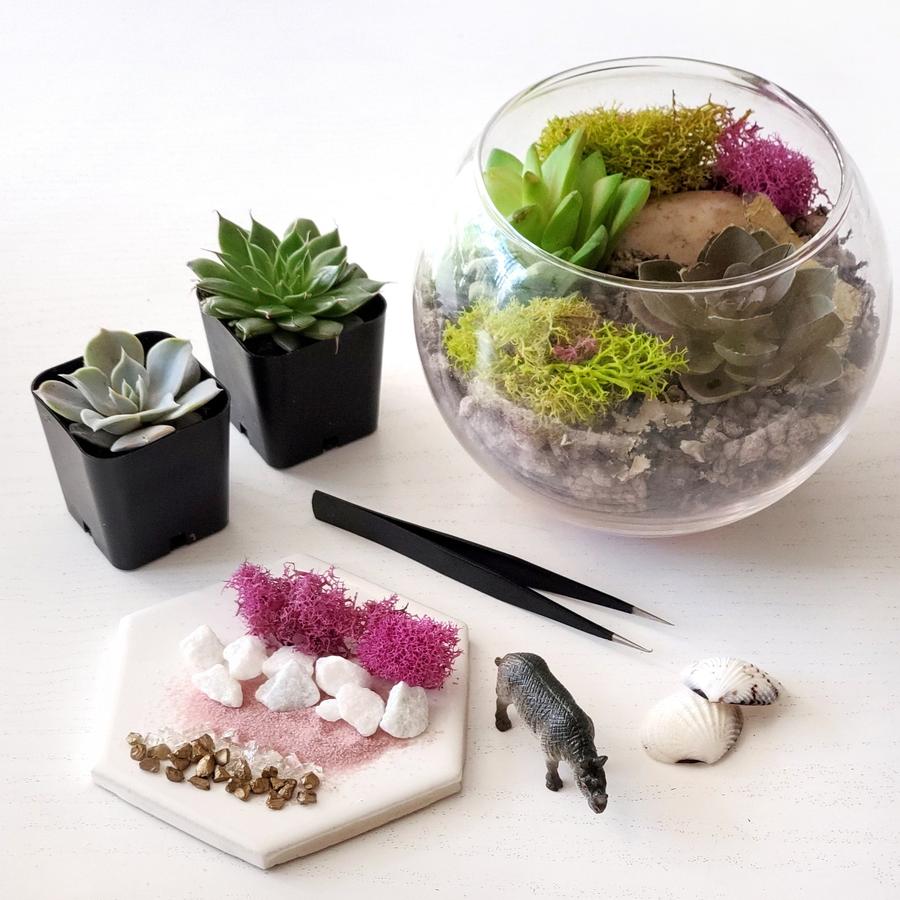 DIY Terrarium
Come join Succs to Succ and crew this weekend to learn how to make your own DIY terrarium with this starter kit!
RSVP Here!
Coupons
New buyer? Use code S2S20 for 20% off your first order! Tax not included
Use Succs10 for 10% off your order for the holidays! Valid until 12/20/21